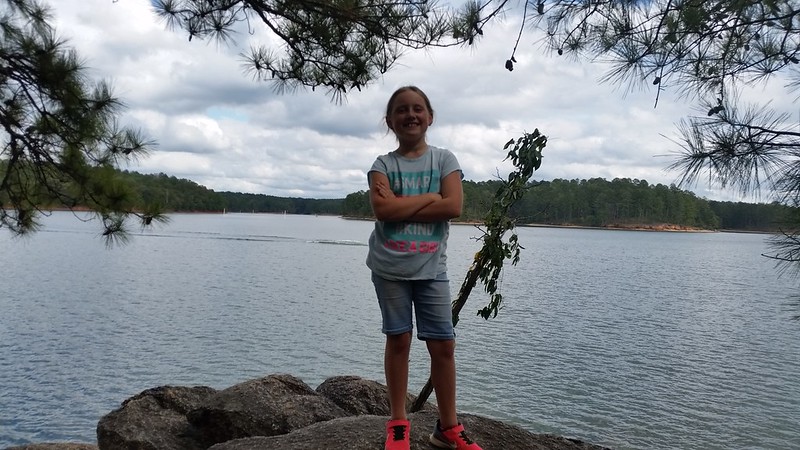 We had a weekend open up so we hit the road. The only place with a vacancy for our RV was a KOA, but with plenty of things to do nearby, we were excited.
Even though I live near this area of Georgia, I often overlook the interesting places here. I tend to focus on the mountains in North Georgia and Tennessee. Even though it was full and could not stay in Red Top Mountain State Park, we still came here for a day to hike.
We also visited New Echota Historic Site. This place is fantastic! They have preserved a part of the Cherokee Nation's capitol. You can tour the buildings at your leisure or with a guide. The reconstructed print shop demonstrates and gives free samples of a news sheet.
Related Links:
New Ecota Historic Site
Red Top Mountain State Park