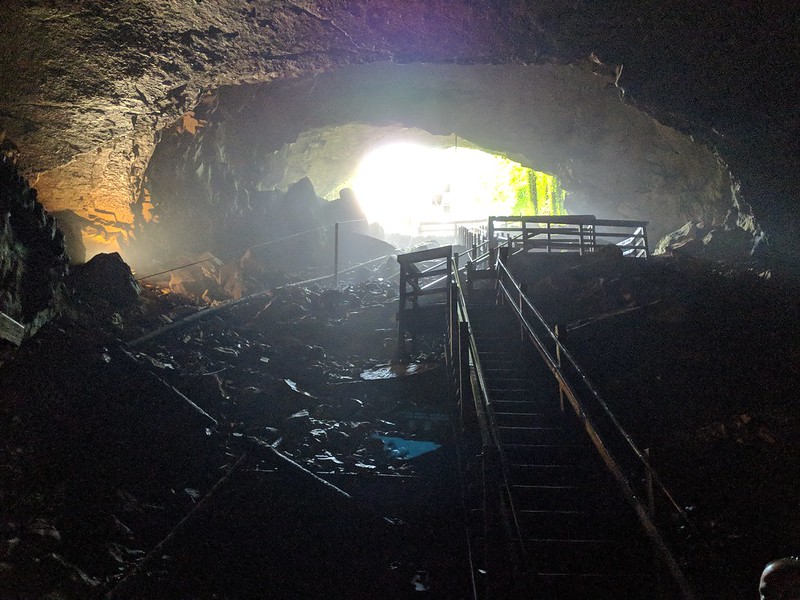 A few days after Sloppy Floyd, our son died. The week after his memorial service was our daughter's birthday, and we had to get out of town so she could have a special day.
We went to Raccoon Mountain for two nights. After exploring their cave, we toured the Tennessee Aquarium. Although we had been here many times before, the aquarium retains its appeal.
Then we travelled to Cave City, Kentucky. Madi and I ziplined at Hidden River Cave before the three of us toured it. Then we had fun at Kentucky Action Park, which has bumper boats, go-karts, and much more. The next day, we toured Mammoth Cave.
After leaving Cave City, we went to O'Bannon Woods State Park in southern Indiana. I picked this park for its near proximity to family and friends, but we really enjoyed it.